JOURNAL
News, interviews and stories from the festival and beyond.
Boutique electronic music festival in the Cederberg wilderness area on the Olifants river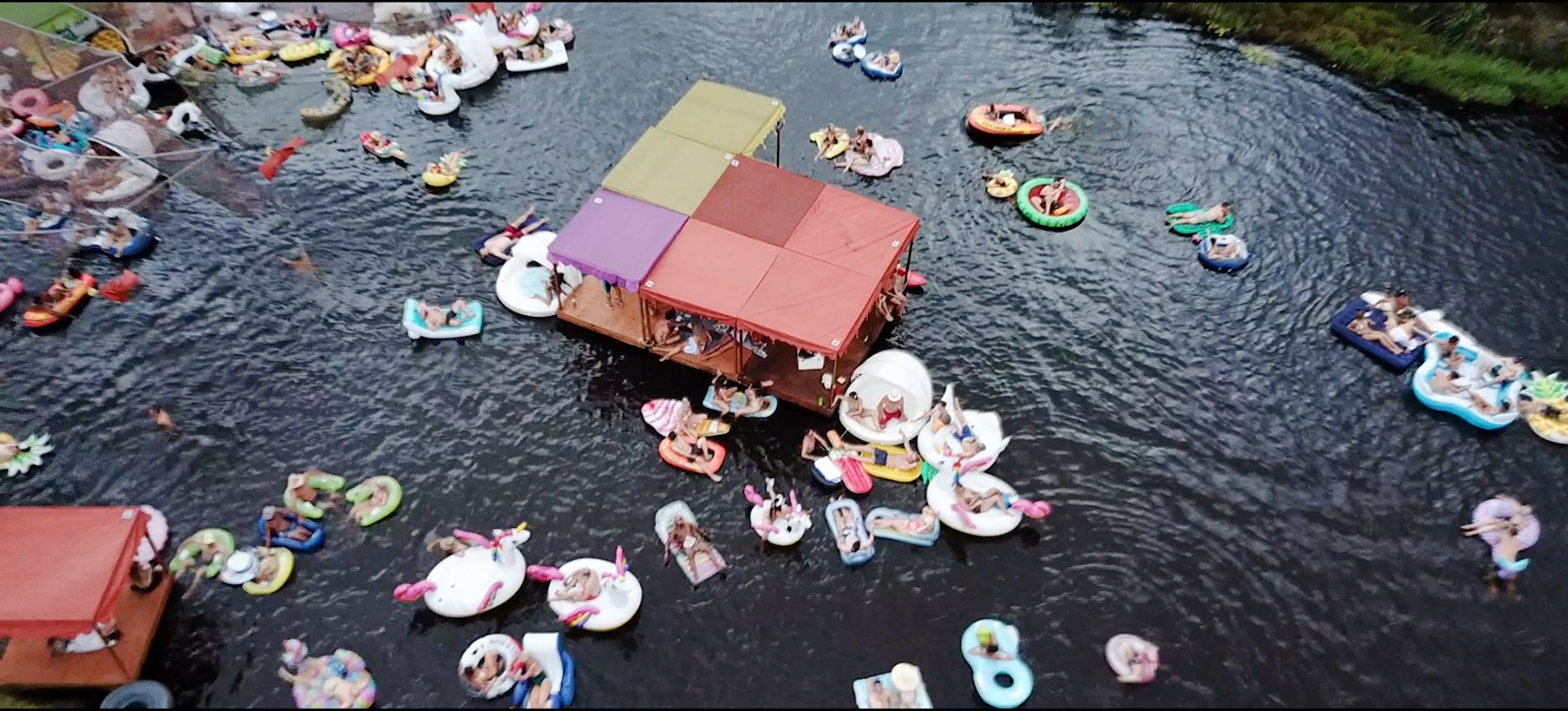 Alcazar NYE has firmly established itself as the Cape Town inner city New Year's Eve Experience. Brought to you by the undisputed masters of experiential, art-immersive partying; Bazique Festival and Wolfkop Weekender, this lavish event is hosted in a beautiful venue in the very heart of the city, with 12 hours of music and performance art spread over three stages
To book these campsites, please enquire directly with us, as each campsite can accommodate larger groups of between 20 and 30 guests.
For online assistance at any stage of your purchasing journey, please contact us and our support team will respond as soon as possible: